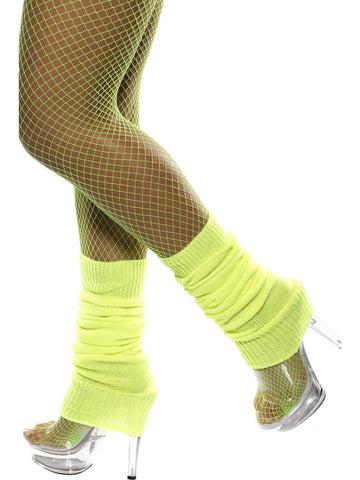 Leg Warmers-Neon Yellow Costume
Leg Warmers Neon Yellow

Glam up your Eighties Costume with these leg warmers. If anything
screams Eighties Fashion it is the Leg Warmers. Popularised by the
film Flashdance these accessories are a must for any 1980's fancy dress theme night.
The Leg Warmers define a decade of bright and bold fashion and if you
want to become an 80's girl these are the coolest of all 80's costume accessories.
---